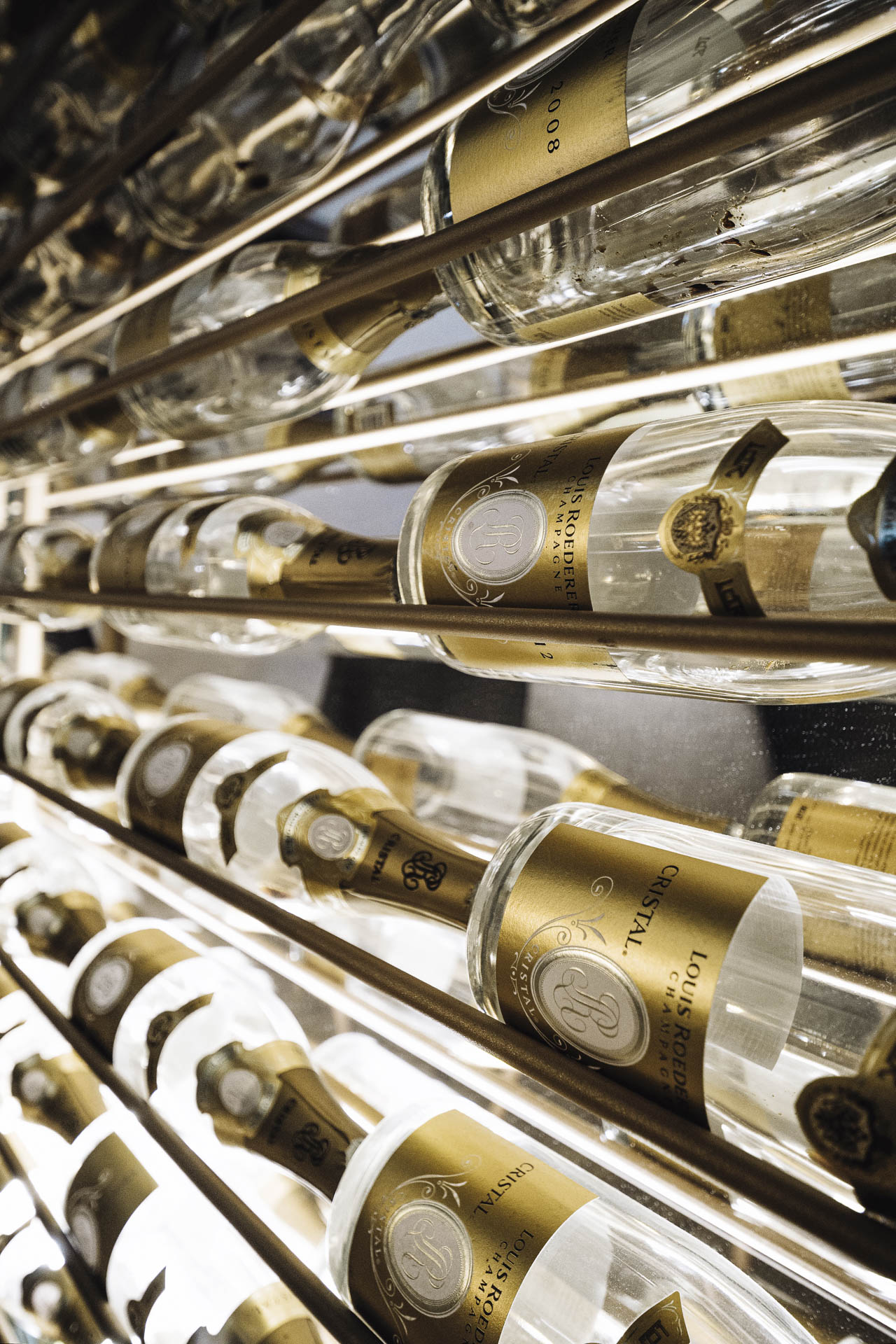 Morus Sapori e Sentori is a restaurant in Polignano a mare that offers gastronomic proposals prepared with carefully selected raw materials of the highest quality.

Cooking is my passion. I am ambitious, I love to experiment and study to improve myself more every day.In the past, for three years, I held the position of manager of Pescaria in Polignano and Milan.
I love to travel, discover different cultures and open up to new visions, in the kitchen as in life.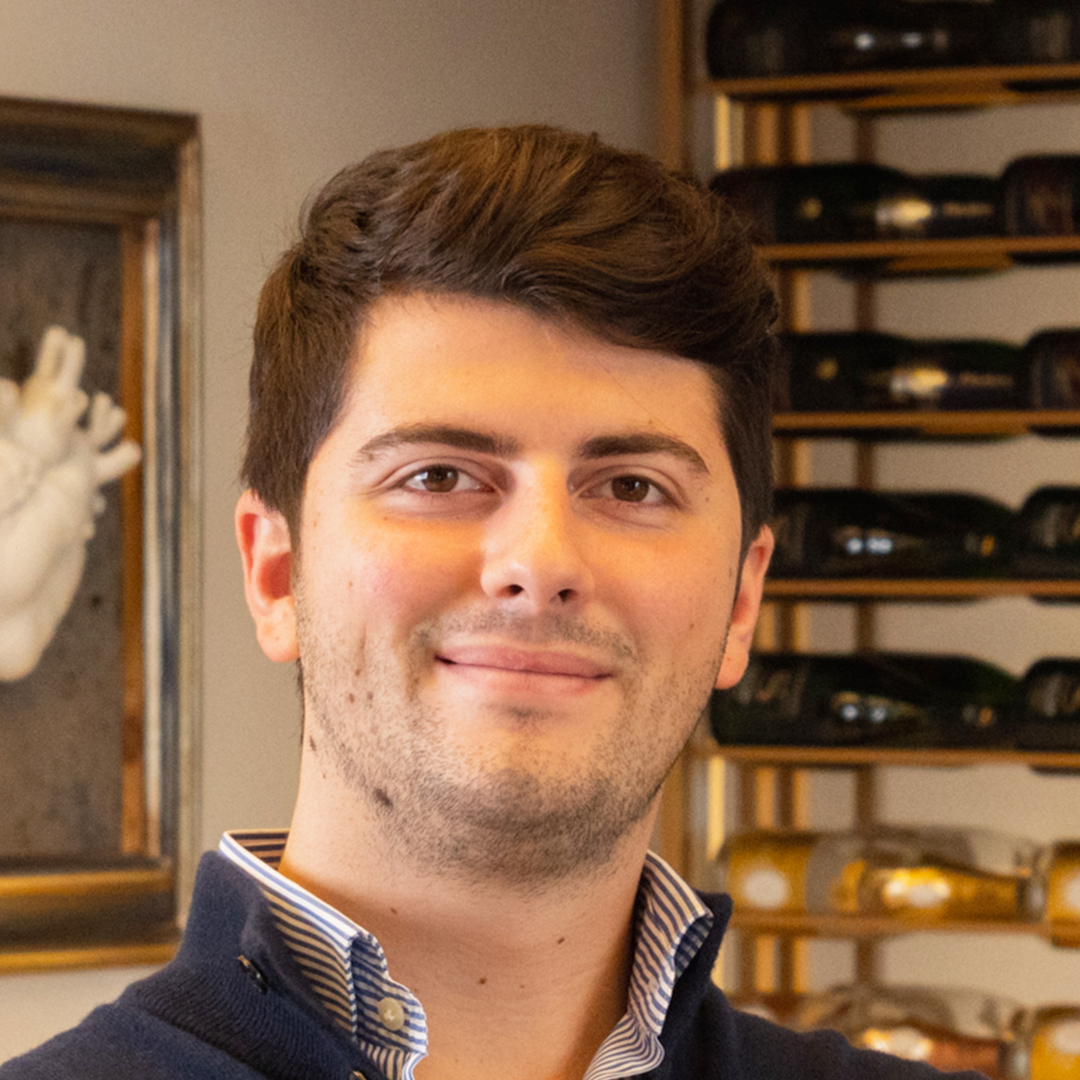 A traditional menu, creatively reinterpreted, which changes every season, to offer only fresh and precious products in a refined, yet convivial setting.
The local fish, always fresh during the day, is offered with different solutions, all equally delicious, to satisfy the tastes of all guests.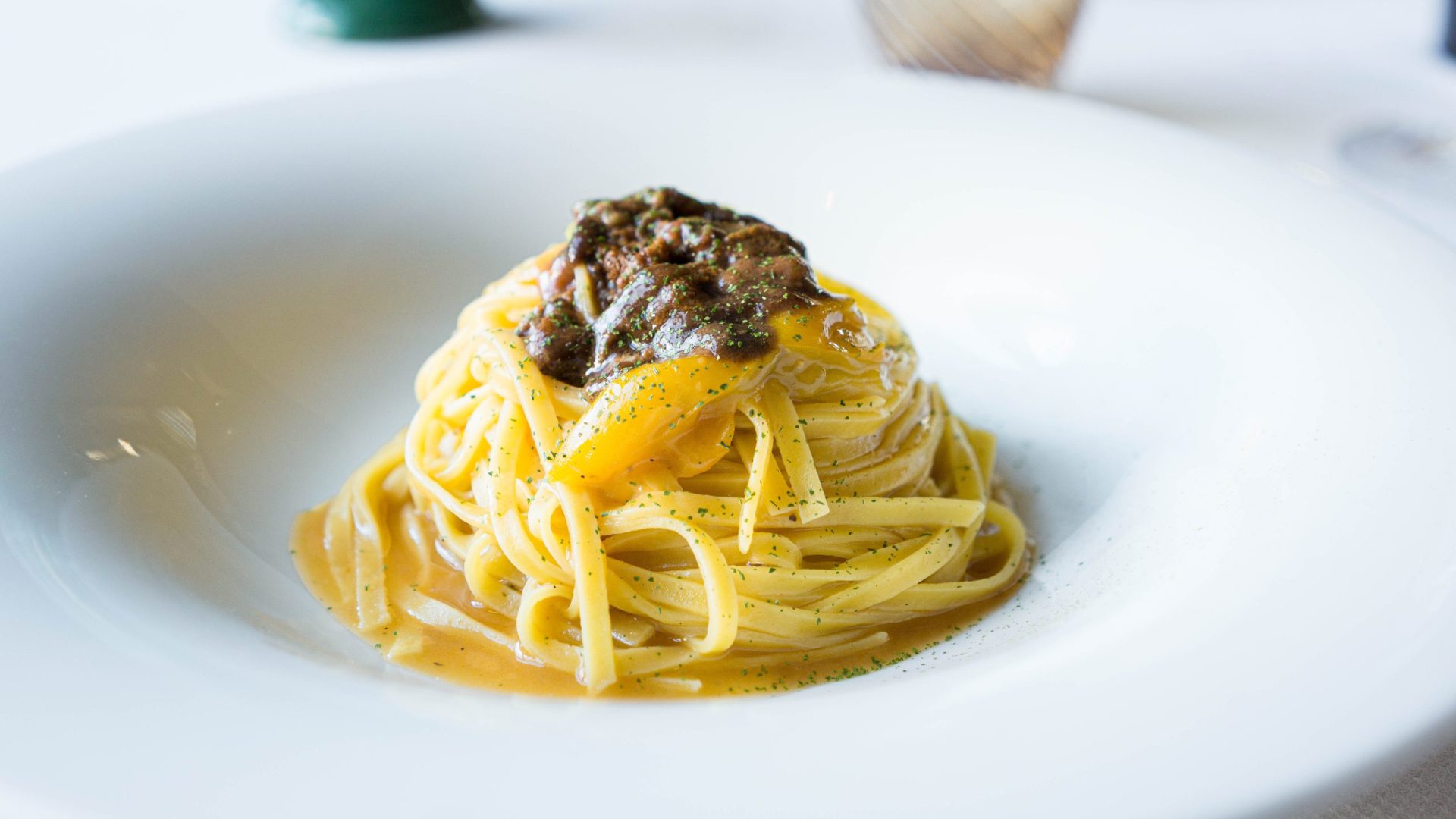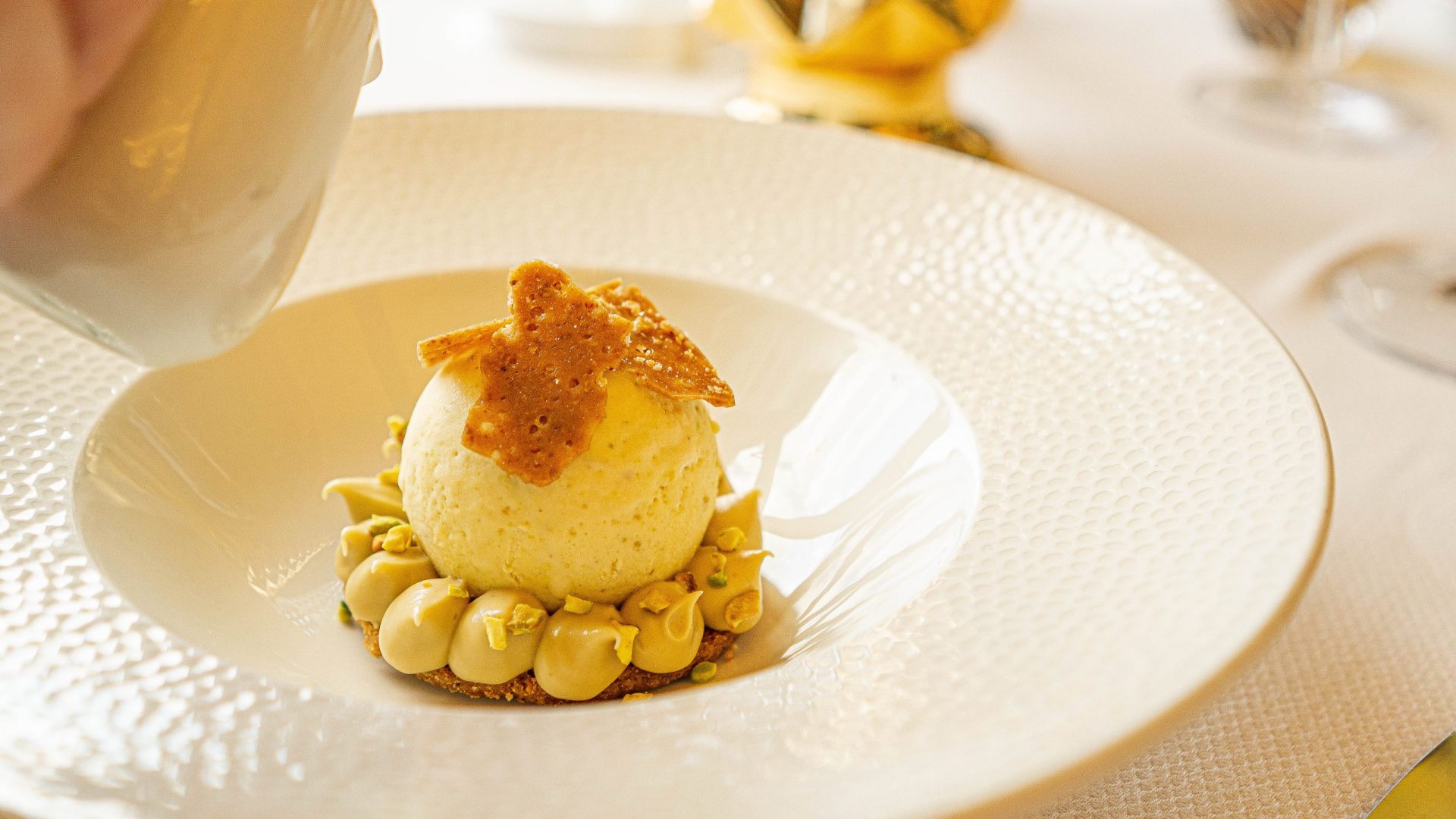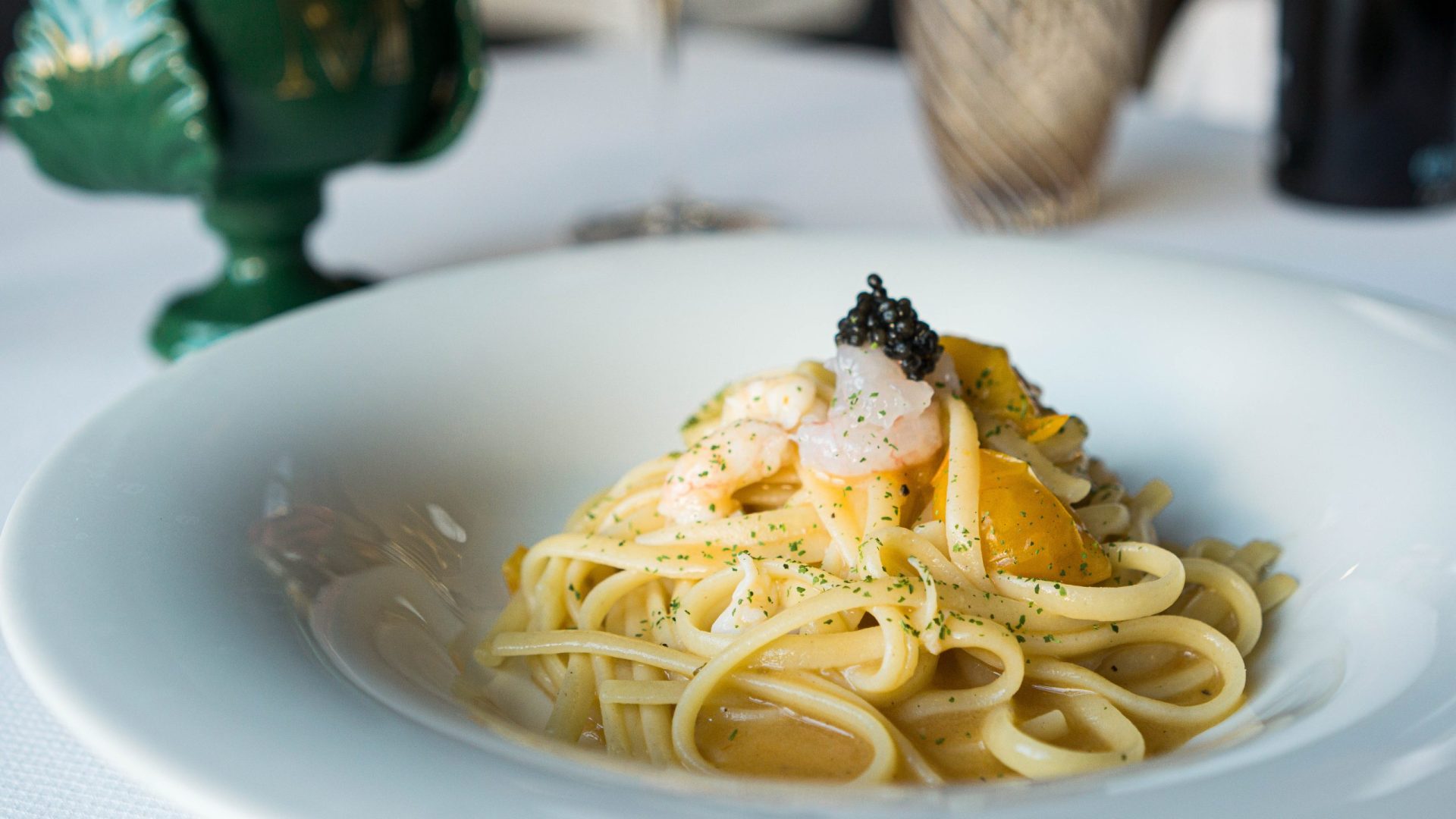 In spring and summer it is possible to taste the Morus menu in the outdoor area of the restaurant. Polignano a mare, will surprise you not only for its beauty but also for its flavors and aromas.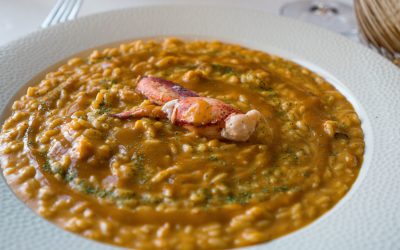 Guardati la Statua di Domenico Modugno e poi vai in questo ristorante. La particolarità di questo locale è che serve esotici filetto di pesce, antipasto e scaloppine. Ordina gustose torta alla mousse di cioccolato, meringa al...
sabato
12,30–14,30

19,30–22,30

domenica
12,30–14,30

19,30–22,30

lunedì
Chiuso
martedì
12,30–14,30

19,30–22,30

mercoledì
12,30–14,30

19,30–22,30

giovedì
12,30–14,30

19,30–22,30

venerdì
12,30–14,30

19,30–22,30