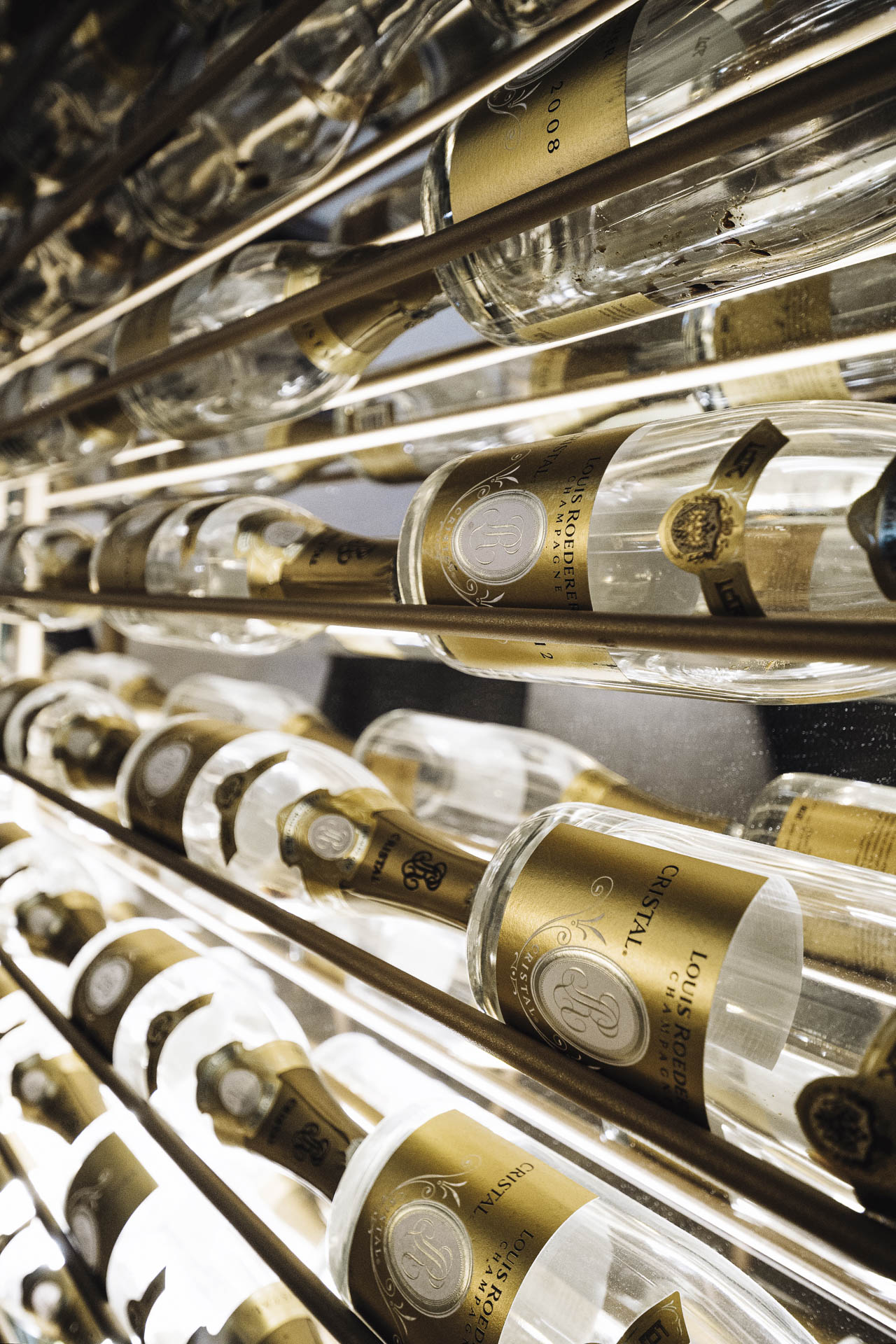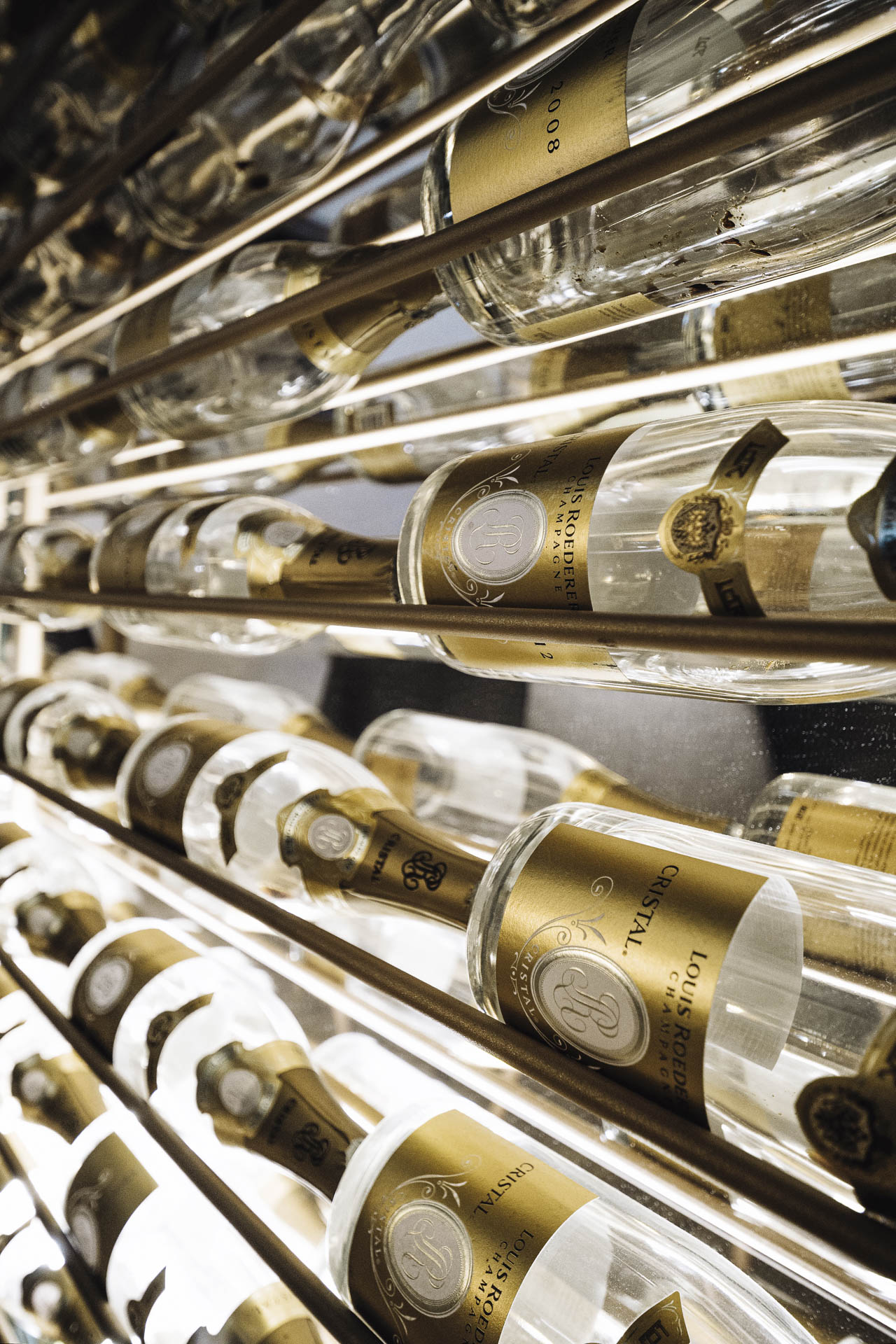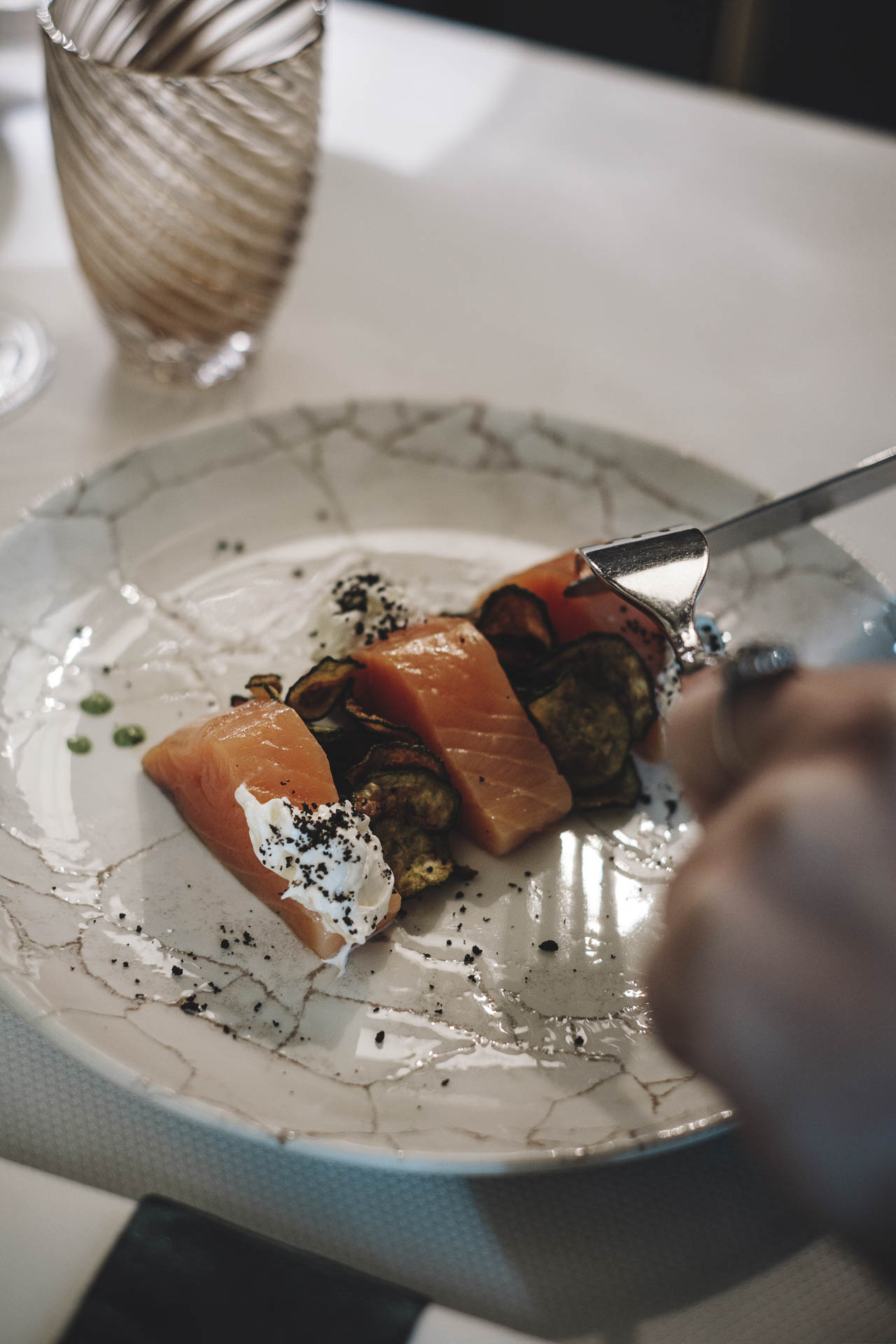 Morus Sapori e Sentori is a restaurant in Polignano a mare that offers gastronomic proposals prepared with carefully selected raw materials of the highest quality.

Cooking is my passion. I am ambitious, I love to experiment and study to improve myself more every day.In the past, for three years, I held the position of manager of Pescaria in Polignano and Milan.
I love to travel, discover different cultures and open up to new visions, in the kitchen as in life.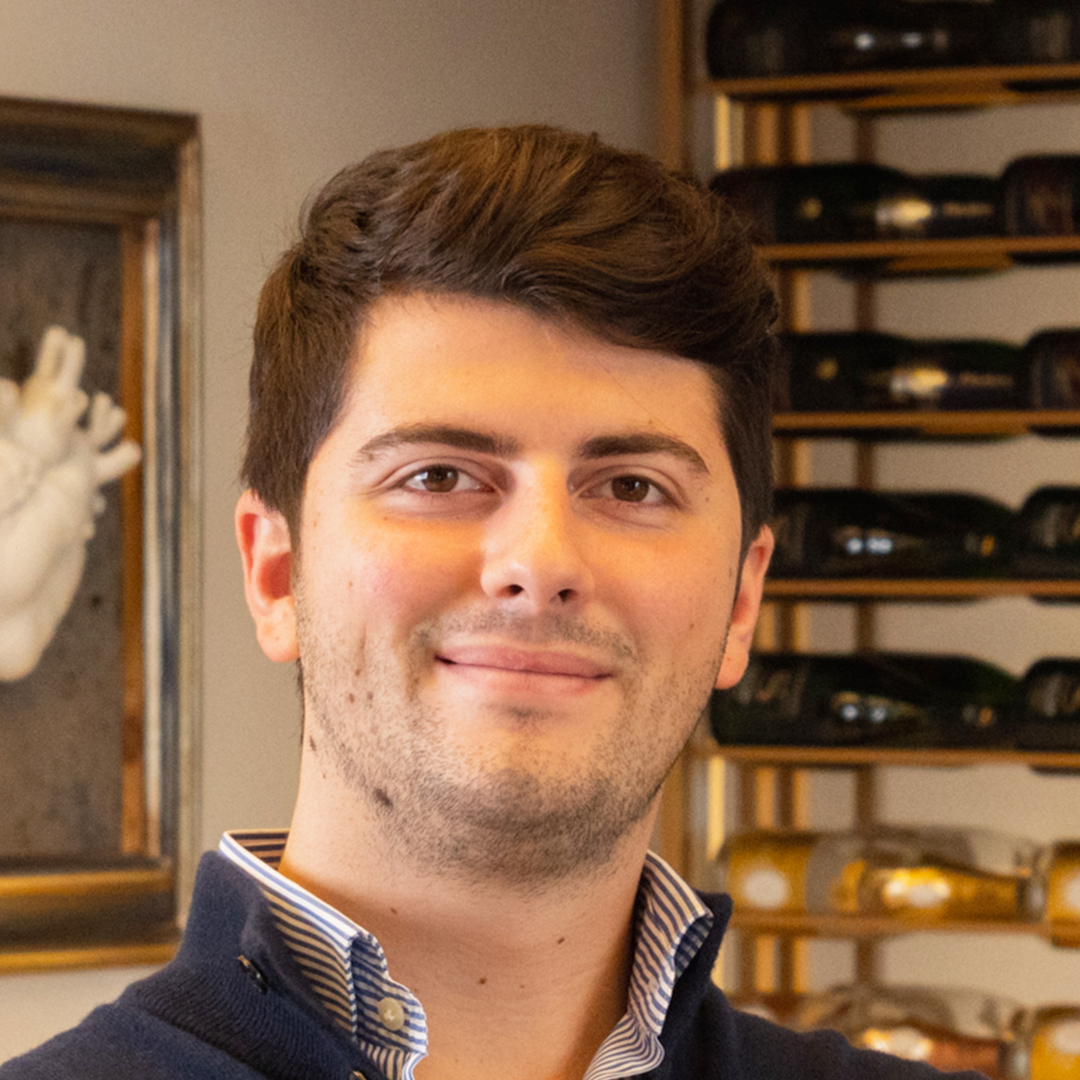 From my dishes you have already known a fundamental part of me, my cuisine. The time has come to introduce myself: I'm Davide, I'm 25 and I cook for passion. Each dish is the result of a long study of each element that composes it and everything is presented to delight the eye before the taste. Finding the right combinations, studying the nuances of a food to discover new flavors and experimenting with new techniques is what I do; here I make you participate in my work by showing you the final product. That's how I define myself, attentive to detail. A mini-scale, pliers and set of knives can never be missing from my briefcase. I love the asymmetry of the foods; perhaps thanks to my diploma as a surveyor.The right cooking of food is essential for me, the exact temperature and duration of stabilization, also because rest is an important part of the treatment as it favors a tasty and delicious food. Creativity is part of me and I try to express it with my colorful dishes, trying to convey curiosity to those who look at it. I can't wait to show you my skills.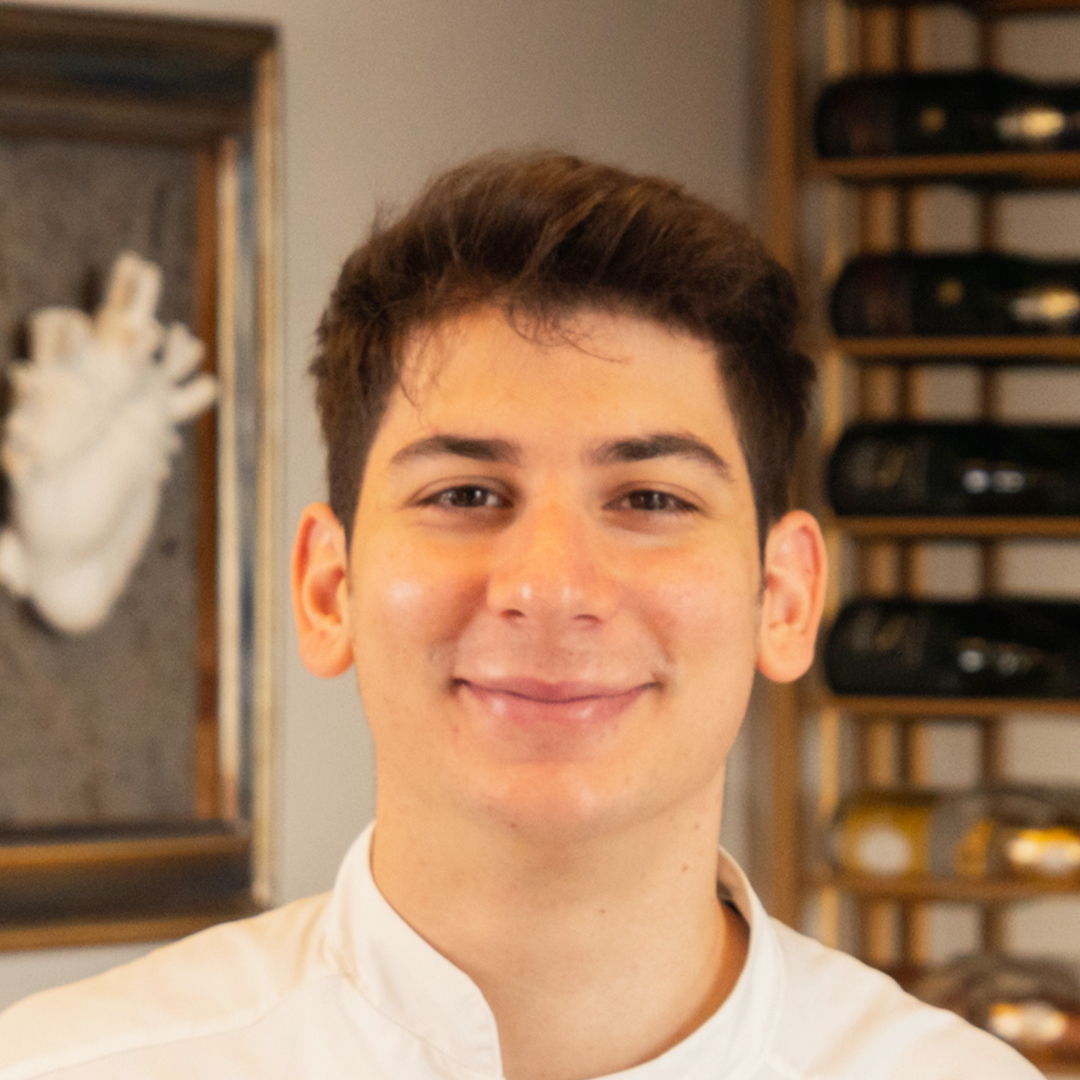 A traditional menu, creatively reinterpreted, which changes every season, to offer only fresh and precious products in a refined, yet convivial setting.
The local fish, always fresh during the day, is offered with different solutions, all equally delicious, to satisfy the tastes of all guests.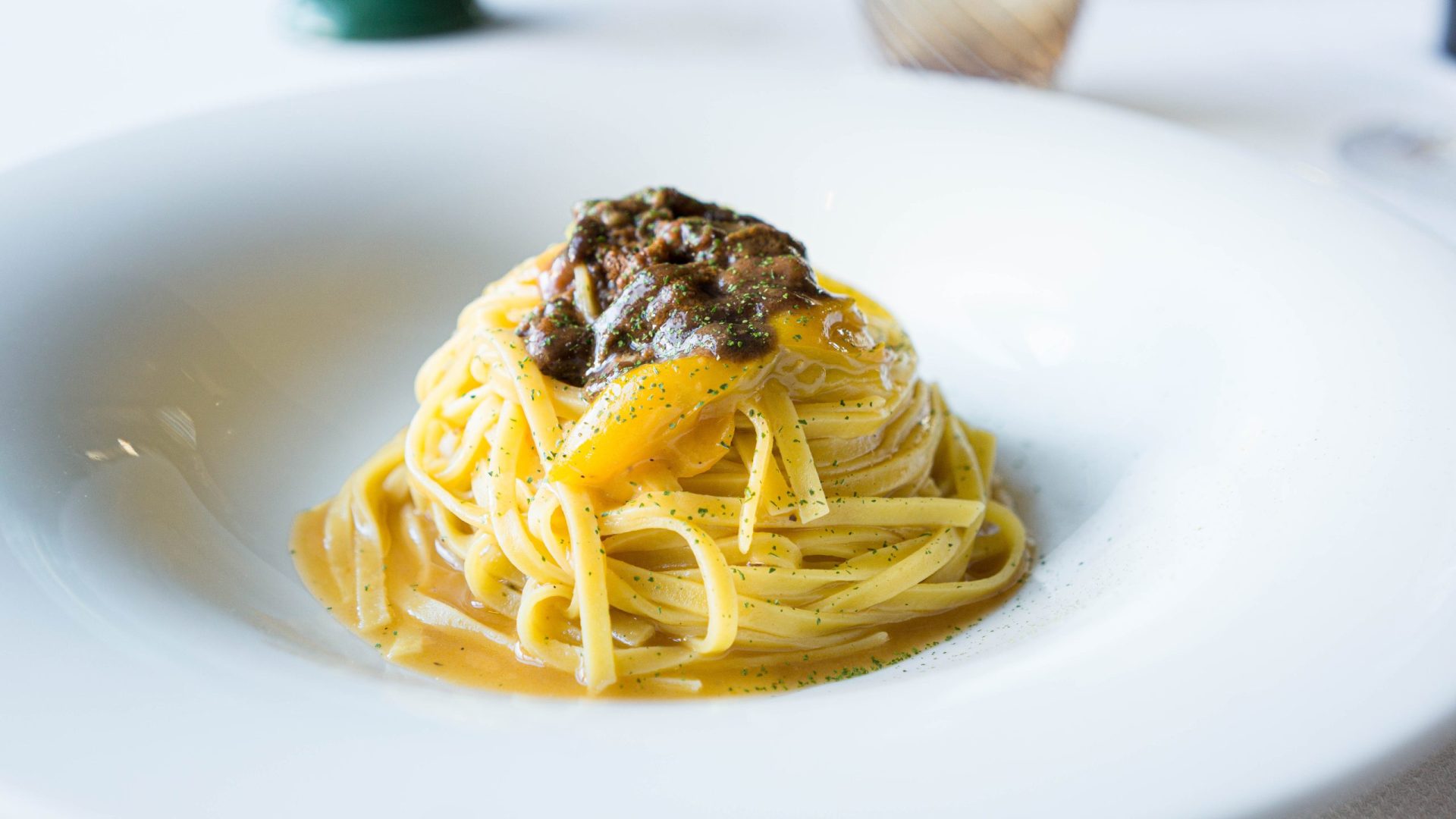 In spring and summer it is possible to taste the Morus menu in the outdoor area of the restaurant. Polignano a mare, will surprise you not only for its beauty but also for its flavors and aromas.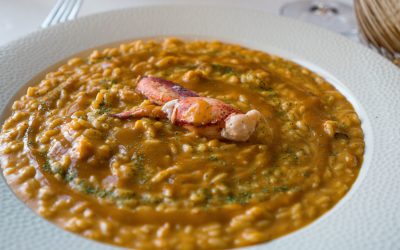 Check out the Domenico Modugno Statue and then go to this restaurant. What's special about this place is that it serves exotic fish filet, appetizer and escalopes. Order tasty chocolate mousse cake, chocolate meringue and almond cookies. Start your meal with some...
sabato
12,30–14,30

19,30–22,30

domenica
12,30–14,30

19,30–22,30

lunedì
Chiuso
martedì
12,30–14,30

19,30–22,30

mercoledì
12,30–14,30

19,30–22,30

giovedì
12,30–14,30

19,30–22,30

venerdì
12,30–14,30

19,30–22,30